On March 24, 2018, employees of the Doing E-Commerce Department held a meeting on recent work.
The main contents of the conference include: how to solve the video playback problem of the company's product website, the background check of the company website, the statistics of the work, etc.
At the meeting, colleagues who did a good job introduced the precautions at work and some tips at work. These problems are often encountered in our work. This concentrated explanation is very beneficial to the efficient work of colleagues in the future.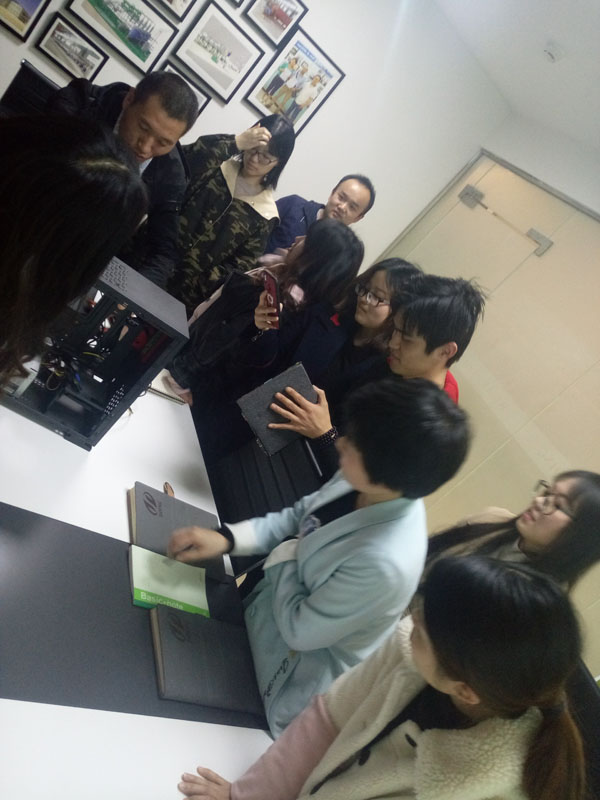 Meeting
Through this meeting, colleagues have a better understanding and solutions to some of the problems at work. And learned more about the work involved. Everyone gained new knowledge and growth. In the end, we also learned about the basic structure of the computer and the simple treatment of common problems. Everyone has gained a lot in this meeting.
Happiness, growth, and hard work are the goals and cultural concepts of our company and the purpose of our meetings. Every meeting solves the problems encountered in the previous work and learns new content. Everyone strives hard and grows up, all for Doing to become a better and better company.