Rice milling process is an important post harvest operation. Present day most of the traditional rice milling like Engleberg huller are being replaced by automatic and semi automatic mill. This article mainly show you the difference of traditional rice milling and modern rice mills.
Traditional rice milling, which also known as Village milling, Village-type rice milling was found in rural communities and are used for service milling paddy of farmers for home consumption.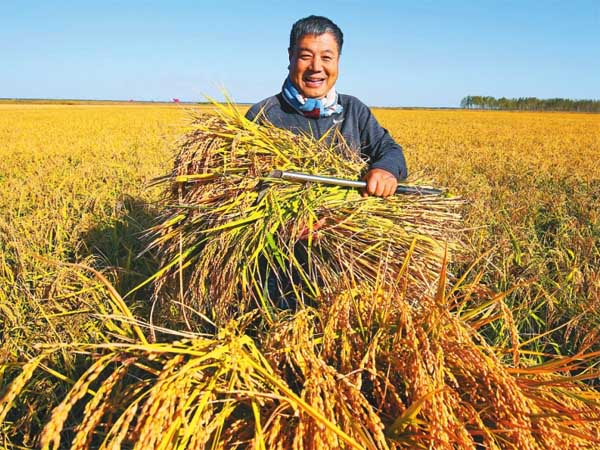 Paddy harvest
Hand pounding of paddy in a mortar with a pestle is the traditional milling process in remote villages. Pounding the paddy induces upward and downward forces on grain against grain that removes the husk and bran layers. The pounding also breaks up fissured grain. The final cleaning is by winnowing in a woven bamboo tray. The winnowing process to separate unmilled paddy grain is an art.
Then use the single stage rice mill, The single pass rice mill is an adaptation of the "Engleberg" coffee huller from the United States, modified for milling rice. In earlier days this type of rice mill was very popular in most rice-growing countries.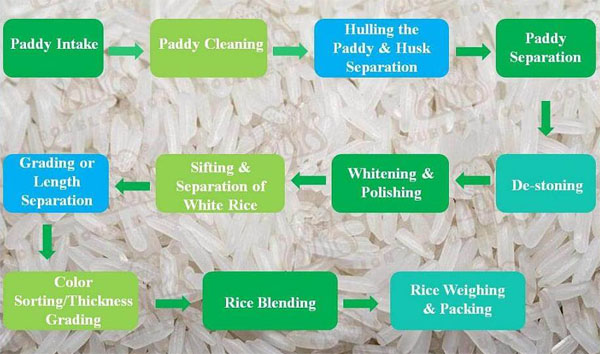 Modern rice milling process
With this traditional rice milling, we also can get rice from paddy, while the disadvantage is that:
1) The rice yield is very low,
2) With a higher broken rice rate.
3) Need large labor consumption
But nowadays. In many Asian countries, the traditional rice mills can no longer be licensed to operate as service or commercial mills. If industrial rice milling processing, it shall be essential to use the modern rice mills.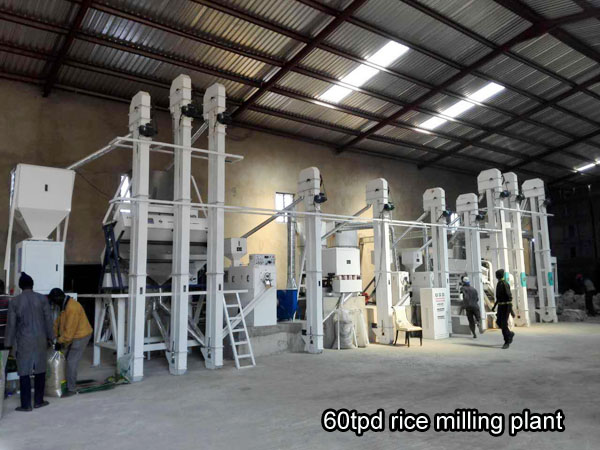 Rice mill equipment
Here is the modern rice mill flow chart description:
Paddy Cleaner, which is an all purpose separator designed for the efficient separation of large coarse material and small fine materials such as grit during the cereal cleaning process. Also including the destoner.
Paddy Husker & Paddy Separator: All varieties of rice such as long grain, medium grain and short grain can be sorted easily and accurately. It separates a mixture of paddy and brown rice into three distinct classes: paddy mixture of paddy and brown rice, and brown rice. To be sent to a husker, back to the paddy separator and to a rice whitener, respectively.
Then, match a rice polisher, which cleans the surface of rice, significantly enhancing the quality of finished products.
If very large rice milling factory, we will also need match the grater,color selector etc, which can ensure get different quality of rice finally.
Modern rice mill with automatic operation, large capacity,less labor consumption etc. Which is more and more popular for industrial use.