Parboiled rice 120T/D processing plant in Azerbaijan
On Oct 2013, Henan Doing company packed the new parboiled rice processing machine worth more than 200 thousand us dollars to ship to Azerbaijan.
At present, Henan Doing Mechanical Equipment co., Ltd processing parboiled rice machines have been successfully exported more than 30 countries and regions in the world. This journey is another demonstration of technology strength of our company.
Parboiled rice processing plant
To built a new parboiled rice processing plant in Azerbaijan, our client finds us through our website to send parboiled rice processing machine enquiries. The business manager uses professional and responsible work attitude to communicate with the Azerbaijan customer through email and telephone. And after days' negotiation, they purchased 120T/D parboiled rice processing machine.
Before signing contract with us, Azerbaijan sent representatives to DOING to visit the company's machine production and processing workshop and finished complete sets of parboiled rice processing machine. And Azerbaijan customers are satisfied with our company because of our advanced parboiled rice processing machine, mature manufacturing experience and overall strength.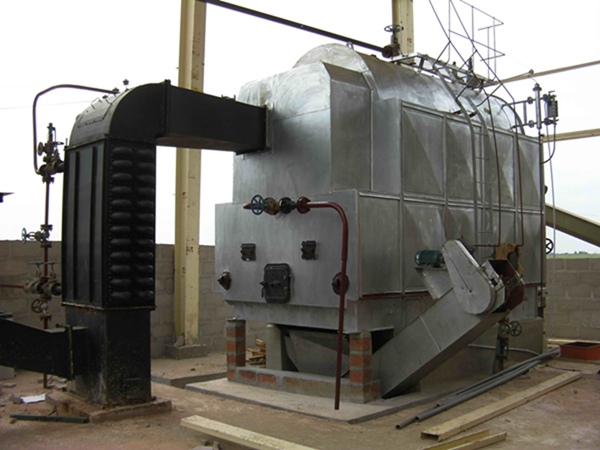 Parboiled rice machine
In March 2014, the parboiled rice processing machine was shipped to the factory and installed by local workers directed by our engineers in Azerbaijan.
Doing's after-sales staff maintain harmonious communication with the partners in Azerbaijan. And we have send messages to ask the detailed situation, they said that they have already produced parboiled rice and sold it.
Henan Doing Company is a professional manufacturer of parboiled rice machine. According to the development of China's rice industry, the Doing company has summarized and absorbed advanced parboiled rice processing technology. Backed by strong R&D strength, the company continues to innovate and independently develop advanced parboiled rice machine, which has won wide acclaim from customers.