200T/D parboiled rice processing plant of Tanzania customer
John from Tanzania, has many farmland for growing rice, but selling rice can only achieve low profits, so he decided to establish a parboiled rice processing plant to sell parboiled rice for more profit. In addition, parboiled rice has a vast market in the world.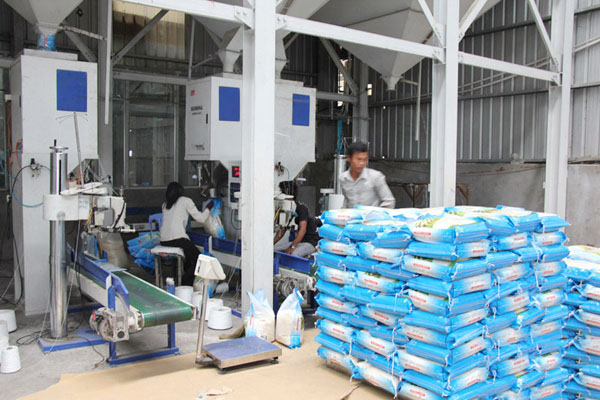 Parboiled rice plant
John was introduced by a friend and learned that Henan Doing Company had a professional plant for parboiled rice processing, and immediately decided to visit in May 2015.After communicating with the Doing's technicians and John's investigation of the parboiled rice processing machine manufacturers, he finally chose Henan Doing company as a partner. John selected 200T/D parboiled rice processing equipment according to the actual situation of his parboiled rice processing plant.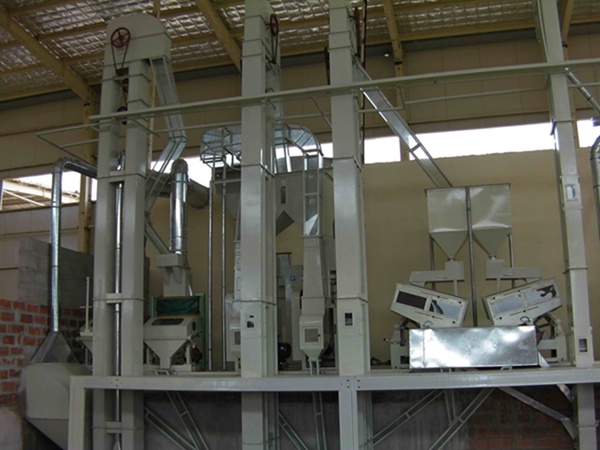 Parboiled rice plant
In August 2015, the parboiled rice processing machine was shipped to the plant and installed by local workers directed by our engineers in Tanzania.
Parboiled rice plant
Doing's after-sales staff maintain harmonious communication with the partners in Tanzania. And we have send messages to ask the detailed situation, they said that they have already produced parboiled rice and sold it. John told us that they made more profit than ever before and thanked us.
Henan Doing Company is a professional manufacturer of parboiled rice machine. According to the development of China's rice industry, the Doing company has summarized and absorbed advanced parboiled rice processing technology. Backed by strong R&D strength, the company continues to innovate and independently develop advanced parboiled rice machine, which has won wide acclaim from customers.