Parboiled rice machine installs successfully and operates smoothly in Nigeria
In January 2018, parboiled rice machine of Nigerian customer was successfully installed and operated smoothly. It is expected that the parboiled rice machine will obtain good economic benefits for the parboiled rice plant.
Parboiled rice is one of the favorite foods of Nigerians. It has high nutritional value, long storage time and high rice yield. Therefore, establishing a parboiled rice plant in the Nigerian region is a good investment project.
Parboiled rice plant
Our customers saw business opportunities, prepared to purchase parboiled rice machine, and open a parboiled rice plant. In May 2017, Nigerian customer saw the parboiled rice machine produced by Doing company on the Internet and came to China for inspection. Doing's parboiled rice machine has many advantages. Due to the efficient design of blowers and lifts, energy consumption is low. The rice recovery rate is high. The parboiled rice distribution system can achieve uniform cooking of rice. The factory installation and assembly plant is fully bolted and folded.The damage caused by corruption and falling of the grain during parboiled rice processing is minimal. The total quality of the parboiled rice is uniform in cooking and drying.
Moreover, Doing's technical staff and Nigerian customers communicated in detail about production, energy consumption and other issues, and Doing gave a suggestion of equipment. After detailed investigation and communication with technical personnel, the two parties signed the contract in June.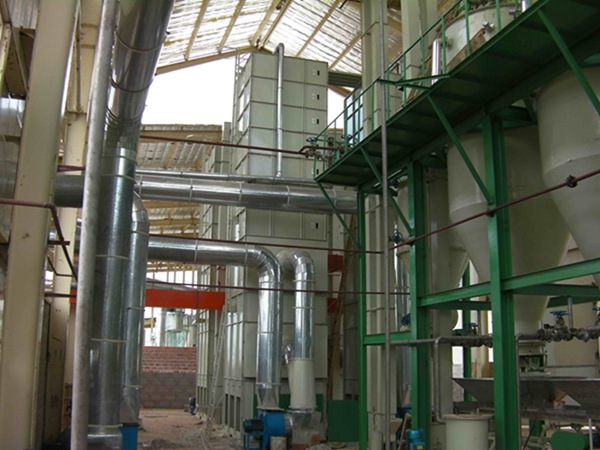 Installation of parboiled rice machine
After three months of production and transportation, the parboiled rice machine arrived in Nigeria in September. At the same time, Doing's technical staff also went to Nigeria to guide the installation and commissioning of equipment. Doing's technicians gave a detailed plan on the site selection, workshop size, water supply and power supply lines, etc., which was approved by the customer and started construction quickly.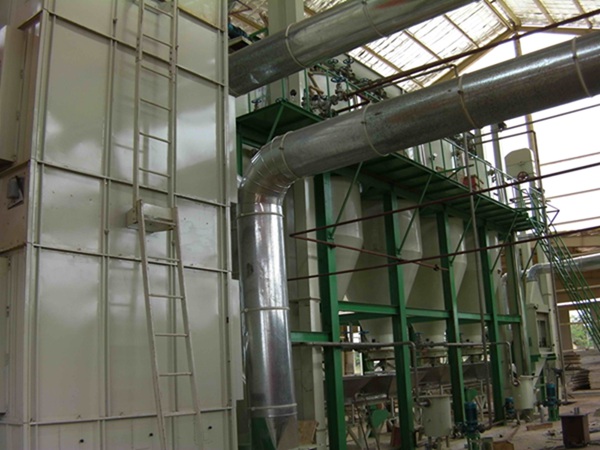 Parboiled rice plant
After three months of parboiled rice machine installation and plant construction, the plant was successfully built in January 2018. The equipment runs very smoothly in the early stage, with high degree of automation, low energy consumption and no pollution.
Doing conducted a return visit after three months and found that the parboiled rice machine was running well and brought good economic benefits to the customers. Customers are full of praise for doing equipment and services.
Henan Doing Company is a professional manufacturer of parboiled rice machine. According to the development of China's rice industry, the Doing company has summarized and absorbed advanced processing technology. Backed by strong R&D strength, the company continues to innovate and independently develop advanced parboiled rice machine, which has won wide acclaim from customers.