Home
>
Project Case
>
Rice milling equipment install and put into production in Panjin,Liaoning province,China
Rice milling equipment install and put into production in Panjin,Liaoning province,China
In June 2018, Panjin city,Liaoning province ,China customers' 300T/D rice milling equipment was successfully installed and put into production.
As a high-quality rice production base, Panjin city,Liaoning province,China produces millions of tons of high-quality rice every year and is a worthwhile investment project. Our client Mr. Li signed a long-term acquisition contract with the local farmers to prepare a rice mill. At the beginning of 2018, Mr. Li saw the rice milling equipment on the website of Henan Doing Mechanical Equipment co.LTD, and learned that Doing company has a professional factory and advanced technology, and immediately came to investigate.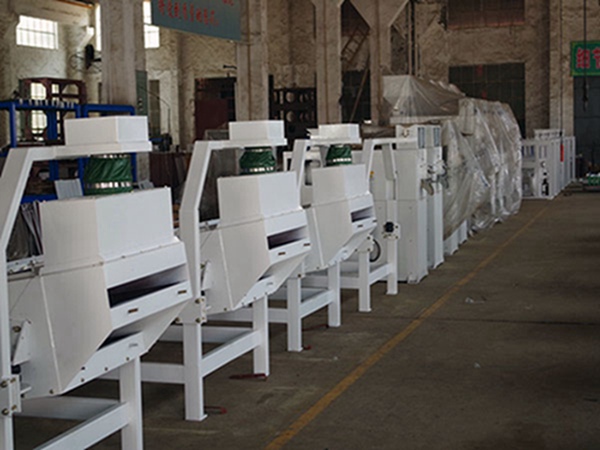 Doing's warehouse
Mr. Li first communicated with our technicians in Zhengzhou and then went to our factory in Jiaozuo. Doing professional attitude and comprehensive service made Mr. Li very satisfied and quickly signed the contract.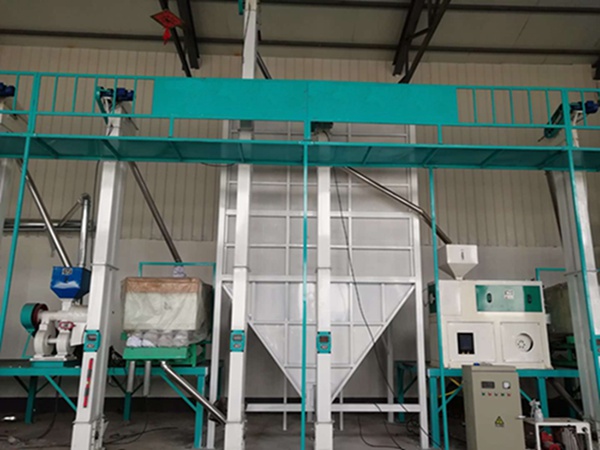 Rice milling plant
Doing's technicians quickly gave a solution including the shop size, water supply line, power supply line, etc., and went to Panjin to guide the installation of the workshop and the layout of the line. At the same time, Doing technicians also conducted operational training and introduction of common problems for workers.
After three months, the installation of the rice milling equipment and the layout of the plant were finally completed.Then,the rice milling equipment starts debugging and running.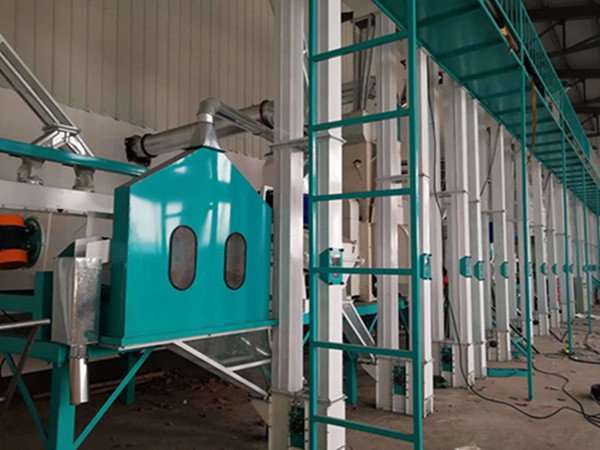 Rice milling plant
Three months later, we conducted a return visit to the rice mill, and learned that the rice milling equipment is running smoothly, with high yield, low broken rice and high rice level. The customer has already made a huge profit. Customers appreciate Doing's advanced rice milling equipment, professional technicians and good service attitude.
Henan Doing Company is a professional manufacturer of rice milling equipment. According to the development of China's rice industry, the company has summarized and absorbed advanced processing technology. Backed by strong R&D strength, the company continues to innovate and independently develop advanced rice milling equipment, which has won wide acclaim from customers.